Christmas is just around the corner. Hopefully some of these will be under the tree with my name on them!
A crockpot
A cute luggage set
A cookie dough scooper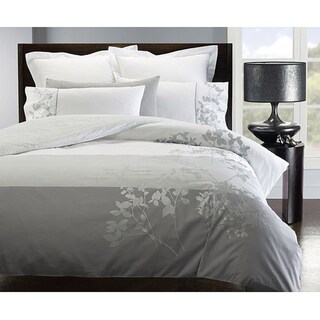 This bedding set. I haven't gotten a new bedding set since junior year of high school, and now that I have a big-girl bed (read: queen sized) I need some bedding to go with it!